"

Response times are excellent, your system knowledge is second to none, and we haven't had an issue yet that you haven't been able to resolve

— Victoria Tate, Contracts Services Manager Global Services, Fuji Xerox

"

Metcash has been employing the services of Tecnosys for the past eight years and we have found the response times and professionalism displayed to be quite refreshing. They have helped to reduce the stress associated with misbehaving Macs, so we can get on with the business of producing retail advertising in impossibly short lead times.

— Brad Mitchell, Group Advertising Manager Metcash Trading Pty Ltd

"

My firm has dealt with Jason and the team at Tecnosys since they (since they started, over a decade ago) and myself and the team have always found them to be knowledgeable, resourceful, helpful and most importantly, there when we need them most! I cannot recommend them highly enough.

— David Minnett, CEO Group Momentum

"

We made the decision to outsource our IT function to Tecnosys in 2005. From day one we have been impressed with the reduced costs and improved performance of our IT solution. Tecnosys have been extremely flexible and responsive to all of our needs. We have absolute trust in their commitment to ensure our network runs smoothly all of the time. I cannot recommend Tecnosys highly enough.

— Gary Taylor, Director Real Time Australia
The Support Process
How we do it
---
Help Desk
Local team offering instant support
Dial in direct connection to workstaions, servers and printers
Mac Client
Windows Client
Remote monitoring
Computer and network monitoring
Rackup management and retrieval
Firewalls and network protection
On-site support
Certified experts with experience backed by a network of professionals
Small teams that learn your business practices and work as part of your team
Business solutions
Full time managed solutions
Business grade internet and phone solutions
Software development
Business finance
"Finally... a support company that can just "FIX IT!" From the POS machines, the EFTPOS, the online booking system and throughout the offices Tecnosys just takes care of everything."
— George Vardis
---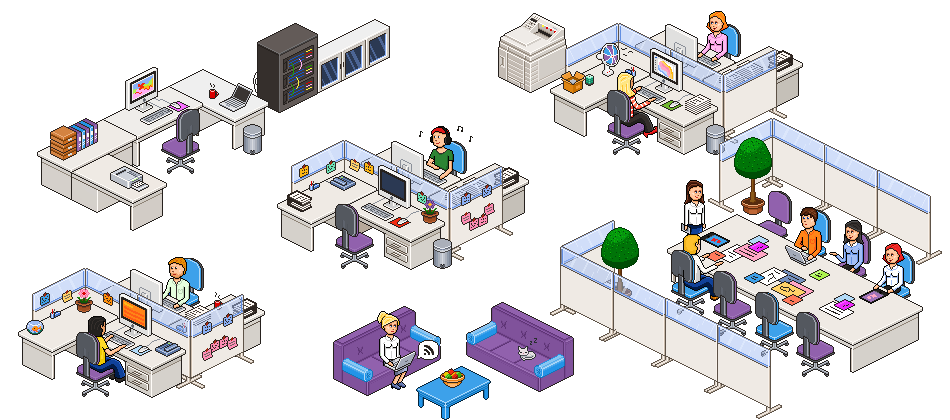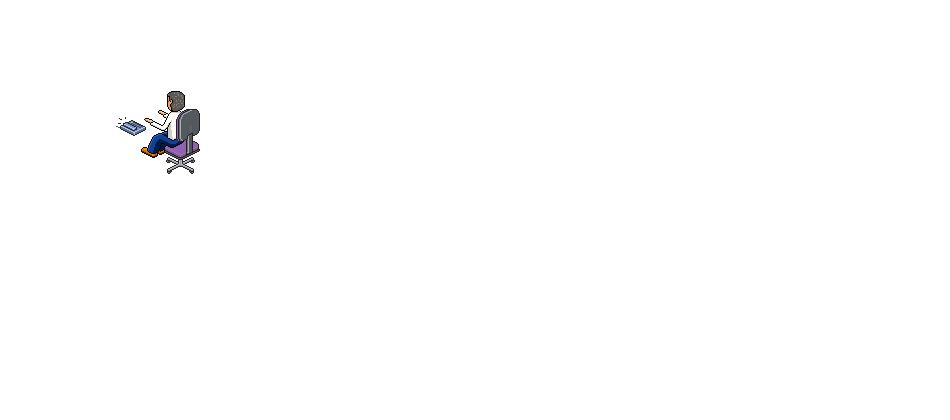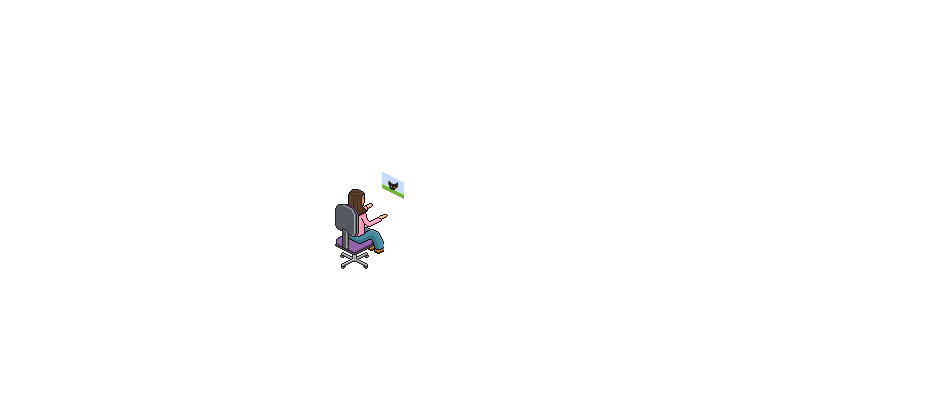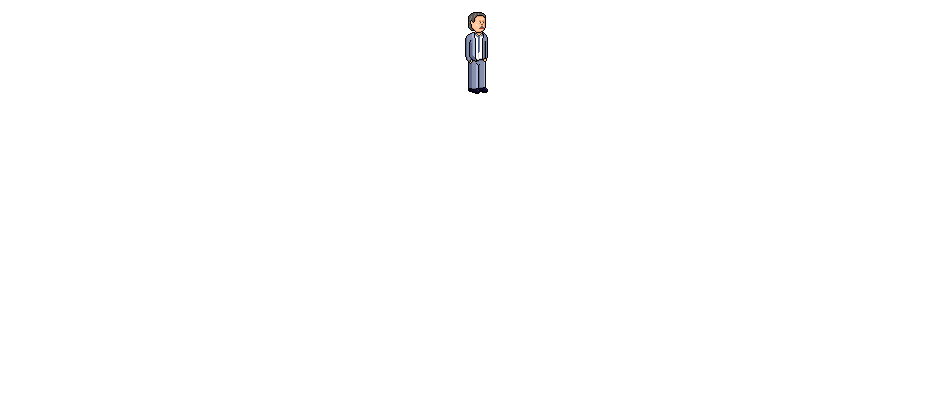 Services
This is what we do
---
The Solution

The mac support company that can finally get everything working as it is suppossed to be. We take care of the whole network- the workstations, the servers, the routers, the internet, the printers, the cables, the wirless. We don't mind if its a mac or its a PC we just want it fixed and we will do it quickly

Leaders in the industry

Established over a decade ago we have the skills, knowledge and experience to run your network and provide exactly what you need. As important as the solution is the method in which we deliver it. Tecnosys leads the way in customised solutions that fit within your business model.

The innovators

Product does not working exactly how the salesman said it would? For over a decade we have been customising, tweaking and adapting out of the box solutions into workable products that get the job done. If the product does not exist, we create it

Part of your team

We strongly belive in the importance of establishing a connection between your team and ours. As well as being the best technical guys we provide a consistent team that learn your network, your specific needs and will work as part of your team.
Our Clients
We work with the best.
---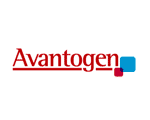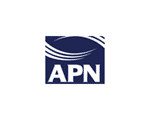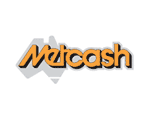 <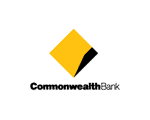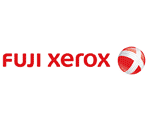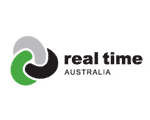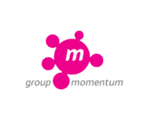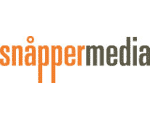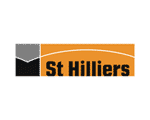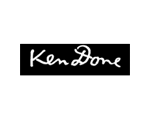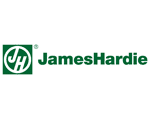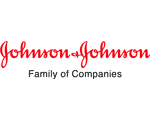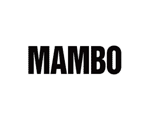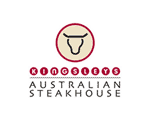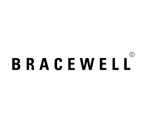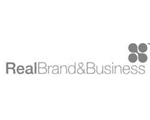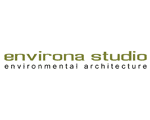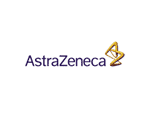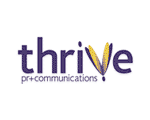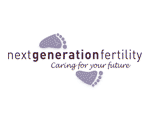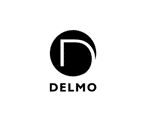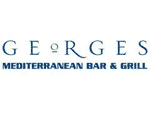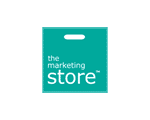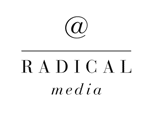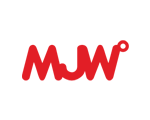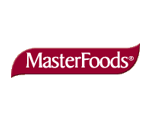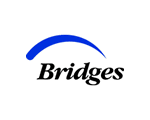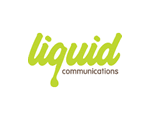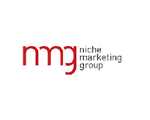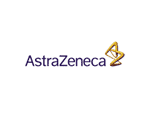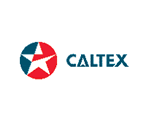 Thanks!
We'll be in touch real soon!
(Close this thing)